Social Media Week Follow-Up & A Word From Panelist Kristin Volk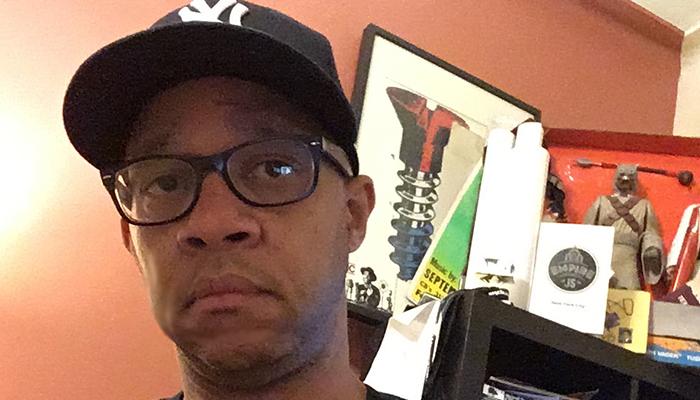 Both of my NYC Social Media Week panel recaps, the social listening one and the mobile promotion one, are now my most-visited articles!!! I'm grateful to EVERYONE for the overwhelming response and feedback, and MUST thank those who emailed them to friends and co-workers as well as shared them on Facebook and Twitter!!!
A HUGE thank you to JWT/New York for Tweeting one of the articles and, of course, gratitude upon gratitude to Heather Duffy Wales at JWT/Atlanta for not only sharing them with her co-workers, but also getting me into both panels in the first place!!!!!!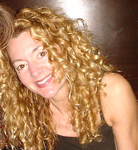 Kristin Volk of MediaVest, one of the panelists on the mobile strategy panel, also shared that respective article with quite a few people. There were a few of panel points which, for the sake of space, I had to omit. Kristin made some points that I didn't include, but she would like to share:
"…I did keep making the point that smartphones are still only 30% of mobile phones, and I mentioned that there are now more mobile devices than PCs and TVs combined, making it the first screen now, not the third.

In addition to [showing] the monk photo, I was the one who quoted Confucius (whom I dubbed the original social media guru) — 'Tell me and I'll forget, show me and I'll remember, involve me and I'll understand,' to reinforce the need to make mobile campaigns participatory, not intrusive.

I also spoke about the need to integrate mobile into your overall campaign, not treat it as a standalone entity (as in 'Let's do an app!'), in order to leverage the wonderful synergies that mobile brings to the other channels."

I emphasized how we must put people first when creating mobile campaigns, and think about what kind of meaningful experience we can give them, whether entertainment or utility.

I made the point that agencies and brands are no longer calling the shots, consumers are (communications has evolved from a dictatorship to a democracy)."  
With the benefit of 20/20 hindsight, I wish I had mentioned, at least, the Confucius content in the original article.
Follow Kristin on Twitter at either @KristinVolk or @weallneedaplan.
Would you like to Tweet this page?