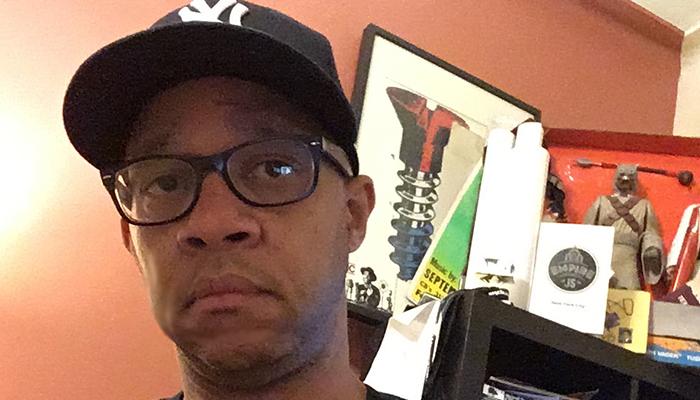 My premier post included a list of skills that I needed to improve upon for may day job. I'm not changing the list but I'm attacking it in a more organized way.
The skill set list included Microsoft SharePoint, .NET C#, Microsoft Silverlight and ActionScript 3 for Adobe Flash. .NET C# has moved to the top of the list for the following reasons:
With enough practice, I can use .NET C# right away at work.
It's better to learn some .NET C# before jumping into Silverlight and extensive SharePoint development.
.NET C# helps me understand object-oriented programming better.
The stuff that I need to learn for personal growth hasn't changed, especially the HTML5/CSS3 stuff.
Now…where to find the time to do all this…s
Would you like to Tweet this page?