Read My Article At Inspired Magazine!!!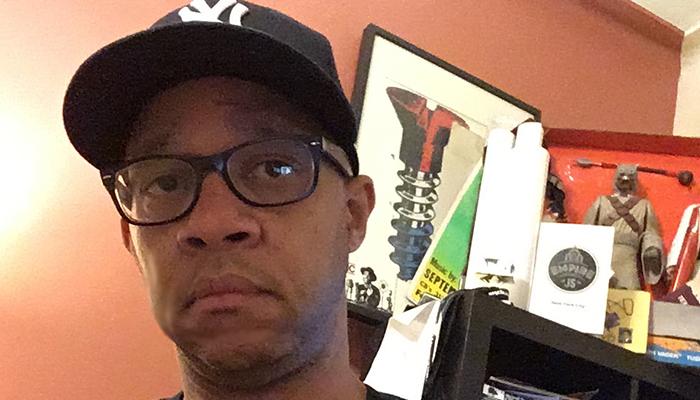 I'm proud to announce that my first guest post ever can now be seen at Inspired Magazine. Titled "5 Survival Tips For Web Designers," it's my take on a heavily-debated Smashing Magazine article from late last year!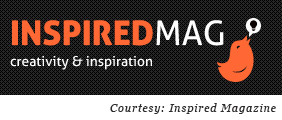 Thanks to Catalin Zorzini at Inspired Mag for the opportunity!!
I was supposed to post another jQuery related article but I was really excited to announce this!!! The jQuery article will appear next Monday….sorry for the delay.
Would you like to Tweet this page?