jQuery T-shirt – Geek Gift To Myself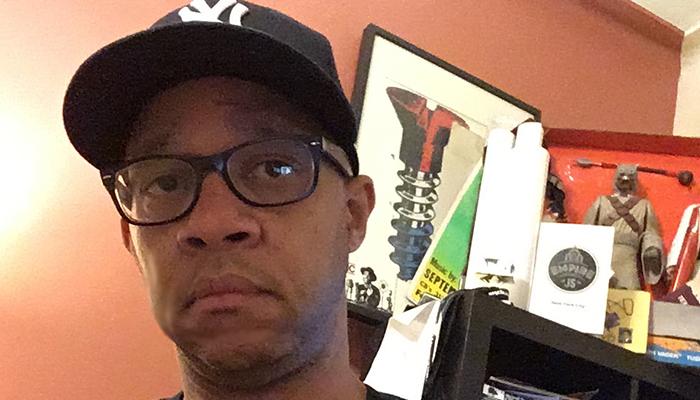 jQuery T-shirt…how cool am I? All my friends know I like t-shirts so no one should be surprised by my new one, considering the man-crush I have on jQuery. Will probably rock this the next warm day that comes around.
You can get yours here.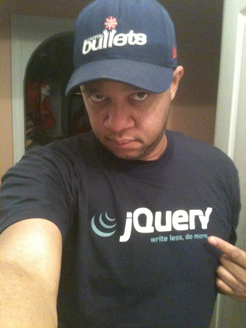 Would you like to Tweet this page?