HTML5 Gallery: NEW COOLSITE!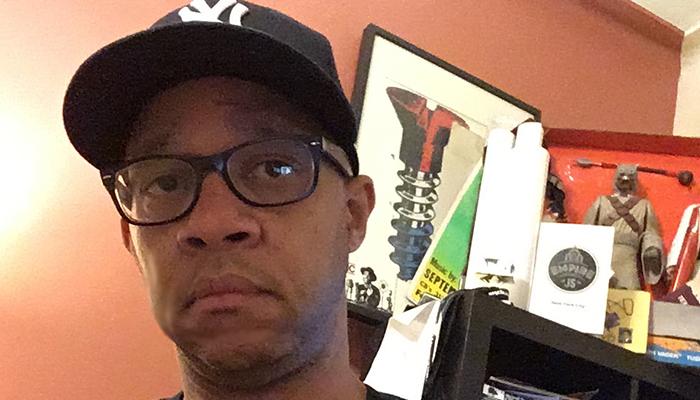 Note: This site no longer includes a sidebar. A nice gallery of HTML5 sites that are neatly reviewed and critiqued. The reviews/critiques discuss whether or not the site's HTML5 is good and valid. Users can add comments.
By looking at the source code of the sites in this gallery along with their critiques, I answered a lot of personal questions I had about designing an HTML5 site within the W3C's specifications, questions that needed to be answered in order to start my my HTML5 Project. Added this site to Coding Sites section of my sidebar. (Sitelink»)
Would you like to Tweet this page?