HTML5 Recent Article Roundup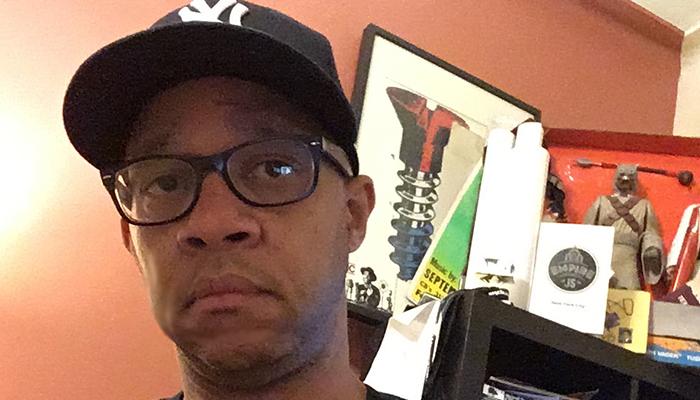 I wanted to deliver as much original content as possible when I started blogging again and didn't want to do article roundups. I certainly didn't want to do an HTML5-based round up as those articles and blog posts are a dime a dozen right now.
But some very authoritative, high-profile HTML5 articles have popped up recently and I'd like to make sure that as many people read them as possible…so here we go:
This sudden need for HTML5 developers was, most likely, fueled by…
IMPORTANT: Before I list the final two articles, let be crystal clear about something:
The four articles above are interesting enough when looked at one-by-one. But, as a group, they signal significant changes coming to the web designer & developer community in terms of their required skillet. These changes will come sooner, not later.
Simply put:** if you're a web designer or developer, you need to learn HTML5**. You now have NO good excuse for not, at the very least, attempting to learn it; especially if you've used previous versions of HTML. The four articles above just gave you a HUGE heads-up!
Feel free to comment if you disagree with any of this.
Jeffery Zeldman: HTML5 vs. HTML – Always the voice of reason, the celebrated web designer and blogger gave us a beautifully written piece, praising the W3C for their proper handling of finalizing HTML5 standards. Zeldman lets us know how this is progressing and hits it out of the park with this sentence:
"[The W3C] has learned to engage its constituents and to seek approval beyond its immediate constituents—i.e. to reach out to the business community, not just to the authors of O'Reilly and Peachpit books."
Awesome…and I sort of said so in the article's comments section.
W3C HTML5 Logo – Released by the W3C in an effort to get designers to place the logo on their HTML5-designed sites. They also are selling a t-shirt and yes, I'll be buying one eventually.
Give them all a read and feel free to add any articles I may have missed!!!!
Would you like to Tweet this page?